December 31st, 2011
OK – Here's my top hits of the year – excluding of course any Green Monkey stuff, which if course would top the list. Howie's top hits to be posted shortly.
1. Lou Reed/Metallica – LuLu
The 19 minute "Junior Dad" is sublime. High art meets stupidity.
2. Shabazz Palaces – Black Up
These guys make one sonically awesome record.
3. Jazz: The Smithsonian Anthology
Reissue of Smithsonian box – better than ever at 6 discs.
4. David Lynch – Crazy Clown Time
This is a totally nut job record. Cult movie director is a goofier musician.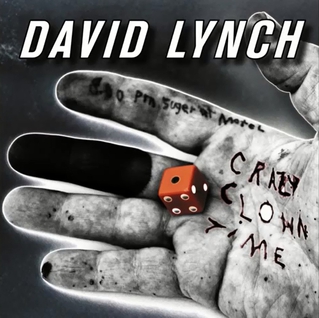 5. Gil Scott- Heron – We're New Here
GSH gets the remix plus action – even better than previous year's "I'm New Here." R.I.P.
6. If by Yes – Salt On Sea Glass
Petra Haden and Yuka Honda of Cibo Matto make pop music. Pretty nice.
7. The Black Keys - El Camino
I am a recent convert to these guys – not exactly retro, but pretty fuzzy.
8. Sonic Youth -  Simon Werner a Disparu
Nice instrumental stuff – who needs singing?
9. Tom Waits – Bad As Me
I've been sort of disinterested for a while, but I think this is one of his best in some time.
10. Arcade Fire – The Suburbs
Took me 6 months of being pestered by son Ben to like this. Pretty catchy.
11. Hank 3 - Ghost To a Ghost/Gutter Town
He is almost as crazy as David Lynch. Country fiddling with the Primus dude, Tom Waits and lots of dog howls. My brother Bruce got me here.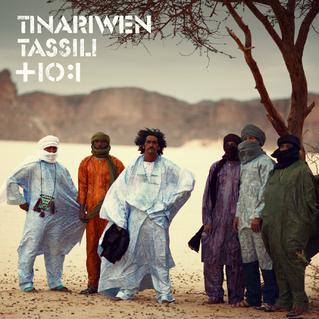 12. Tinariwen – Tassili
The latest for the these guys – no rifles or electric guitars this time. Recorded outside in the middle of the desert. Sounds great.
13. John Cale – Extra Playful EP
First song is loaded with interesting sounds and uber catchy in a John Cale sort of way, the rest are still groovy.
14. David Bowie - Toy
Ok – so this wasn't even released – it was leaked to the internet this year and I got it. A must have for the Bowie fans.